To begin with, it should be noted that the division of cruise lines into certain categories and classes is rather contingent. Even the ships belonging to one and the same cruise line can significantly differ, moreover, various crew shifts can make different impressions on you. Therefore cruise lines classification touched upon in this article is subjective enough as well.
Mass Market Cruise Lines
Royal Caribbean, MSC, Costa, NCL, and Carnival can be attributed to this category. The characteristic features of this class of cruise lines are as follows:
Significant passenger carrying capacity of the cruise ships (from 2000 passengers)

Moderate-sized cabins

Focusing on family recreation (very often children's tickets are free of charge, whereas children's play clubs and playgrounds, as well as swimming pools, are available onboard)

Comparatively moderate prices

3-4 stars service

Typical ports of entry, and circular routes

The companies are aiming at costs reduction
Premium Cruise Lines
Celebrity, Princess, Cunard, HAL, Azamara, and Oceania are the typical representatives of this category whereas the two last ones can be attributed even to the Upper Premium segment as their characteristics are inclined to the luxury class and yet they can not be entirely related to it so far. The features distinguishing this category from the mass market category are as follows:
Lower occupancy rate (taking into account similar ship sizes) as well as more personnel accrued to a passenger

Improved menu including specialties (freely available varieties of cheese and Jamon in the bar; lobsters, escargot butter, and crabmeat included in the dinner menu, exotic fruits and berries for breakfast)

4-5 stars service

Family recreation opportunities however with the focus mostly on the adult passengers

Long term cruises with non-circular routes are very often consolidated into some cruise trips

Focusing on a certain quality level to be maintained rather than costs decrease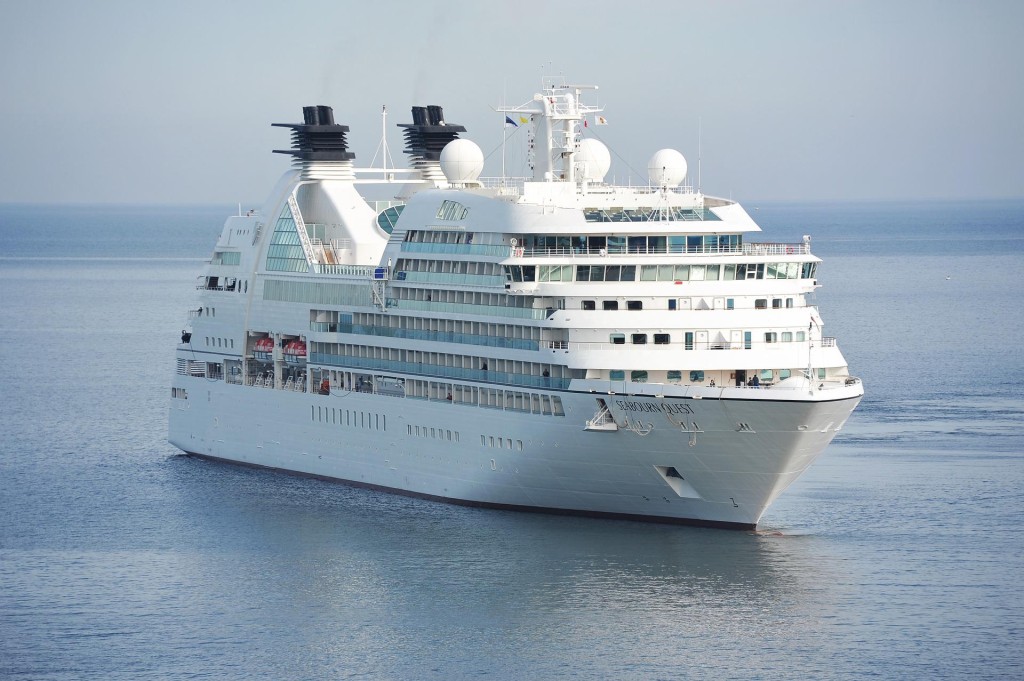 Luxury Cruise Lines
The representatives of this cruise line category are Silversea, Crystal Cruises, Regent, and Seabourn. They are characterized by the following features:
Moderate cruise ships sizes (accommodating 300-800 passengers)

Large cabins (sometimes including suits only)

Haute cuisine

Lack of focus on family recreation

Luxury customer-focused 5-stars service

Focusing on the premium quality level

High cost of the cruises

Exotic cruise routes
Specialty Cruise Lines
Disney Cruise Line can be a prominent example of this category as it is entirely focused on family cruise trips. River cruises and sailing ship operators as well as expedition cruises lines can be also included in this item.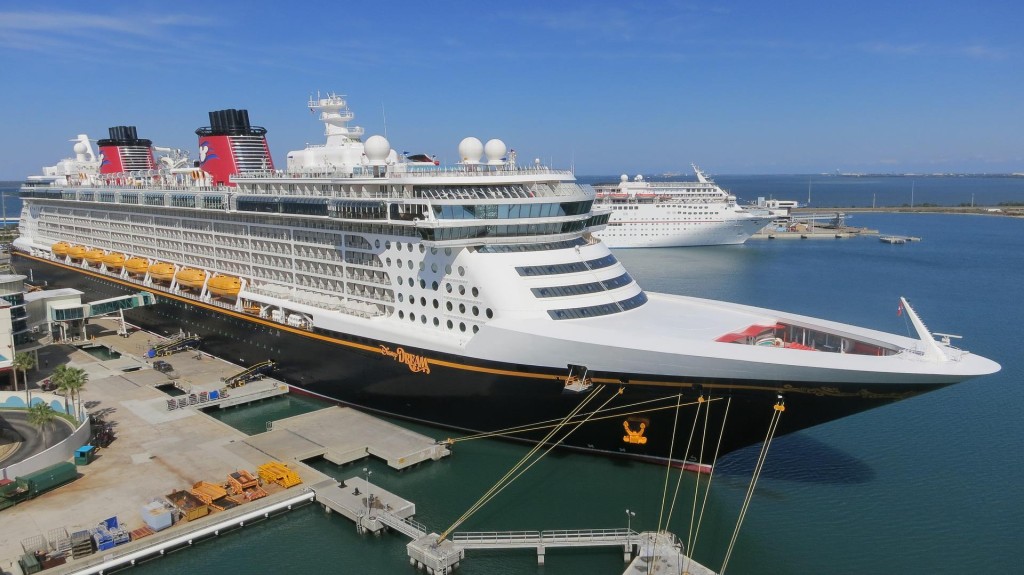 At What Extent Do the Cruise Lines Differ in Reality and Is it Worth Paying the Extra Money?
As a matter of fact, the line between the first two categories is quite blurred. All the cruise lines are striving for their cost optimization today. They tend to borrow the best from each other thereby making the existing differences disappear. There was a time, for instance when water and cold towels at ship ladder used to be considered the signs of luxury service whereas today they can be found everywhere. The time when sea cruises were only the privilege of rich people has been over.
We will not mention, of course, the luxury cruise lines where you will definitely feel the difference. In this case, people purchase a pleasant cruise to enjoy a calm atmosphere, top-notch level of comfort, outstanding service, attention to detail, and fine cuisine among representatives of the same background. The cost of such cruises usually starts from 3000 EUR per person whereas the prices of those from the first two categories differ insignificantly.
The discussions on what cruise line is better can be compared with a selection of the best kind of chocolate. Someone prefers dark chocolate whereas another one's choice is the bar of milk chocolate. The fact that the latter costs cheaper does not mean that a person will like it less. They are simply different. A person can have sufficient finances to pay for the most expensive trip on a luxury cruise line but in reality, he or she is accustomed to the moderate lifestyle and service and does not require special treatment and butler's services for instance. In this case, such a passenger will get more pleasure from the cruise trip bought at a premium or even at the mainstream cruise line having chosen the most comfortable cabin type in this category.
In case you need a wide variety of restaurants onboard or noisy parties in the nightclubs or you travel with your children and it is important for you that they would not get bored mass-market cruise lines are what fit you the most. If you prefer a quiet atmosphere and listening to the piano music while drinking your cocktail, and if the route with rare stops in the ports of entry is one of your priorities, it is worth choosing premium or luxury cruise lines.
Cruise Ships Classification
As it is with cruise line selection it should be noted that such a notion as "the best cruise ship" simply does not exist. There can be only the ship that can suit your expectations the most. So many men, so many preferences! Someone needs a quiet place in the proximity of the swimming pool, whereas another one wants to watch a movie on a large screen there, or perhaps to play goofy golf or spend leisure time in the climbing center. Someone would like to walk along the promenade deck breathing marine air and yet having chosen the wrong ship you can fail to find the promenade deck on it at all.
The cruise line attribution to any category will not help you with your choice in this case. Luxury liners represent comparatively moderate-sized ships. Some of them are absolutely outdated both physically and technically whereas the most spacious and large cruise ships are operated by Royal Caribbean which is a representative of the mass market category.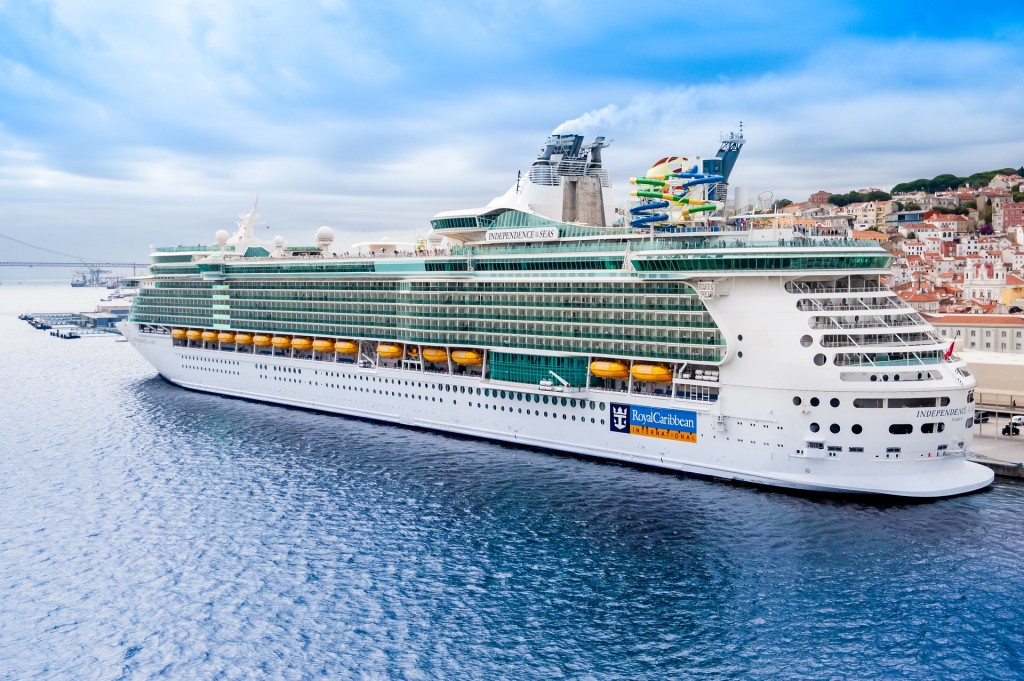 We recommend that you should pay much attention to the selection of the cruise ship taking into account whether there is everything that you personally need onboard. Actually, the best classification is as follows: any cruise trip is good. It is better to be on a cruise on whatever cruise ship than stay at home.