Valencia Cruise Port is one of the most visited and busiest cruise ports in Europe as it can be found in almost all the itineraries of the West Mediterranean cruises. This Spanish cruise port is worth visiting as the city is amazing and can offer you outstanding city sites and opportunities for spending unforgettable holidays.

Where Do Cruise Ships Dock at Valencia Cruise Port?
The cruise terminal is located on the Poniente Quay and consists of two berths whose lengths are equal to 395 and 379 meters respectively. The distance from the remote quays to the terminal can be significant enough, so free buses taking you to the terminal entrance are at your service for these purposes. The distance between the cruise port and the city center is 4 kilometers and can be covered on foot. Nevertheless, for those who can not walk a lot, bus shuttles provided by most cruise lines are available and will take you directly to the historical center (Ayuntamiento Square).
In order to get to the city center from the port you can also use buses No.3,4, and 19 (the cost of a trip is 1.5 euros, and the bus stop is located right near the entrance of the cruise terminal).
By the way, the new cruise terminal is planned to be opened in 2025.
If you plan to stay in Valencia for at least 24 hours or more we recommend that you buy a Valencia Tourist Card (abbreviated as VLC) allowing you to save your money significantly. What is included in it? Free public transport (including airport bus shuttles), free admission to all the municipal museums and monuments, various attractive discounts in numerous touristic places, such as restaurants, shops, etc, besides, you will be offered a free city map and even a treat (tapas and drinks)! It is an attractive offer, isn't it?
There are various types of cards (for 24, 48, 72 hours, and 7 days). For more detailed information concerning each tariff please go to the official site.
How to Get from Valencia Cruise Port to the Airport and Vice Versa?
Valencia Airport (VLC) is located 20 kilometers far from the cruise port. The first option is a taxi of course. The cost will amount to 20-25 euros. The metro can take you to the city center in about half an hour and will cost you 4 euros whereas the bus will cost you even cheaper, 1.5 euros and the travel time will be the same as by metro.
What to Visit at Valencia Cruise Port and Nearby
Valencia is a beautiful city with a rich history, full of interesting tourist places almost all of which are concentrated in the city center, nearby Plaza de la Reina, which is undoubtedly very convenient. Here all the hop-on-hop-off bus tours start.
Museums of Valencia
Valencia is considered a city of museums, as there are almost 40 various museums located in the city. The most remarkable of them are the Museum of Fine Arts (the second largest art gallery in the country), IVAM's museum (the first museum of modern art in Spain opened in the late 80-s), National Museum of Ceramics (founded by Gonzales Marti, a famous collector of ceramics, and located in a beautiful remarkable baroque building), Fallas Museum (represents the only museum in the world devoted to the popular "Las Fallas'' celebration) and many others.
City of Arts and Sciences
Represents an architectural complex created in a futuristic style consisting of 5 buildings located on the Turia River's drained bottom. This site is considered one of the largest complexes all over entire Europe and an outstanding example of modern architecture.
Valencia Cathedral, Miguelete, and Holy Grail
This remarkable cathedral combines various architectural styles, Gothic, Baroque, and Romanesque. Built-in 13-15 centuries, it is the oldest cathedral in Spain. There you can find a unique treasure, the copy of the legendary Holy Grail allegedly recognized as genuine by the Vatican. The Miguelete bell tower allows you to enjoy an inimitable view of the city. The Cathedral is decorated with ancient frescoes and represents the hallmark of beautiful Valencia.
Central Market
It is the largest market selling fresh food, delicacies of national cuisine, a variety of fruits, vegetables, cheese, spices, and many others.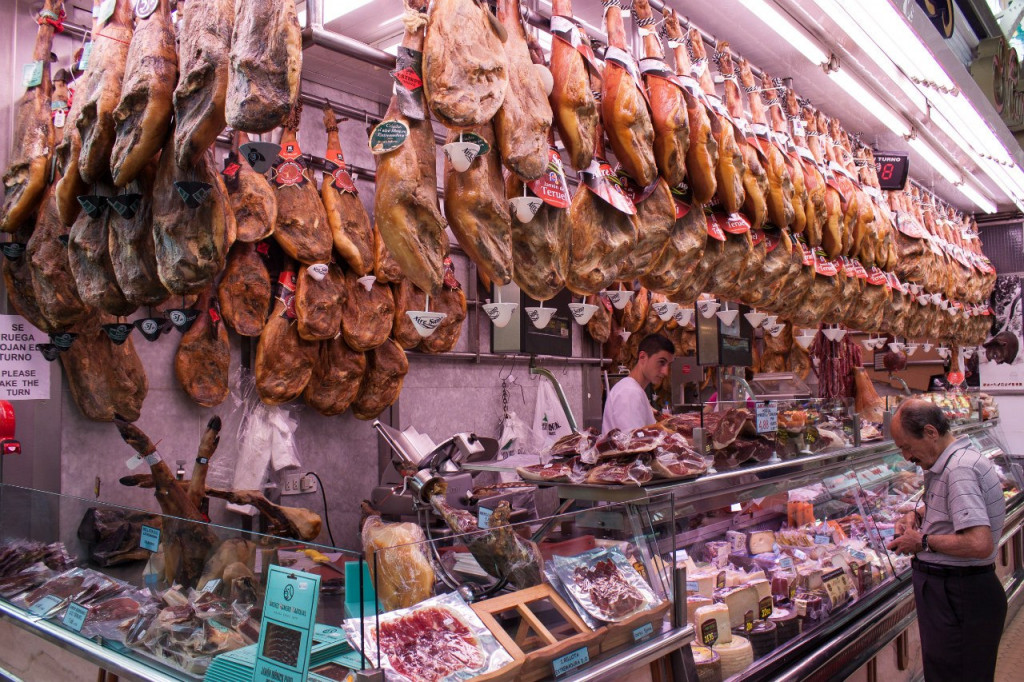 Valencia Aquarium
It is located in one of the buildings belonging to the above-mentioned City of Arts and Sciences. Valencia Aquarium is considered the largest aquarium in Europe. This large marine park will get you acquainted with as many as 45000 marine creatures belonging to 500 various species and almost all the Earth's main ecosystems. Visiting it is especially a must if you travel with children!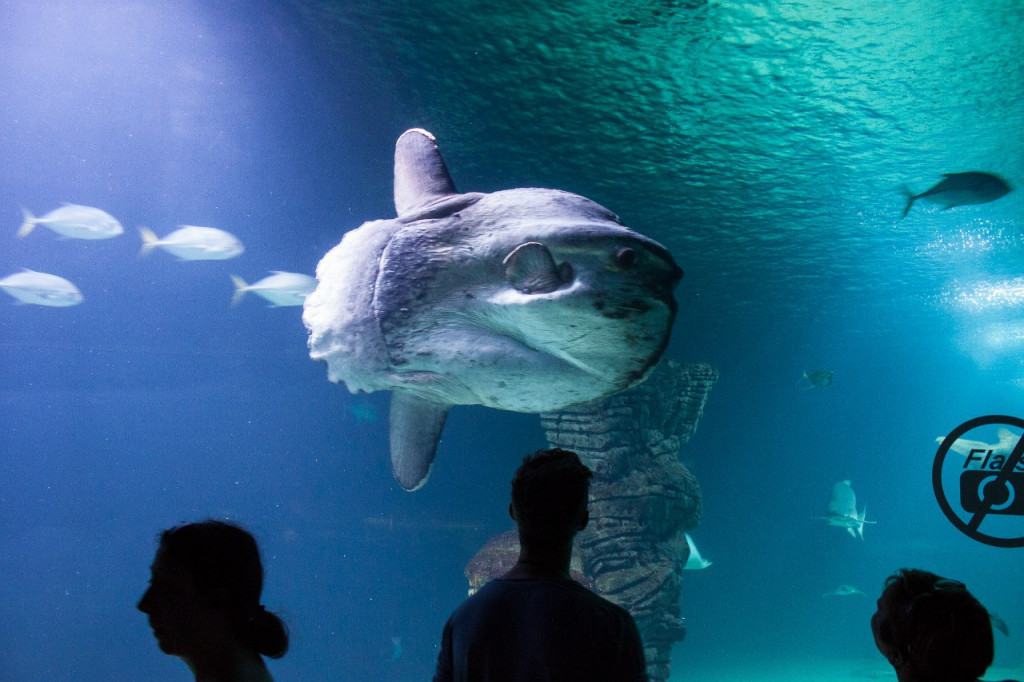 Where to Swim at Valencia Cruise Port
Valencia is not only a city of architectural and religious sites. It also allows you to rest, get suntanned, and swim. It can offer you beaches suiting everyone's taste, the urban ones located very close to the city center and wild beaches located on the outskirts of the city. No matter what variant you choose, all the beaches of Valencia are distinguished by clear water and the golden strip of sands stretching for kilometers.
So, visiting Valencia allows you to enjoy both a cultural pastime and a relaxing holiday on a seashore.