La Spezia cruise port is one of the most important Italian terminals (both for cruise ships and cargo vessels). Having an outstanding natural harbor, La Spezia represents the main naval base of Italy. If La Spezia cruise port is on your itinerary this guide will help you to find out some helpful information concerning it.
Where Cruise Ships Dock in La Spezia Cruise Port
On their arrival at La Spezia, cruise ships dock at Molo Garibaldi quay. Actually, the La Spezia cruise port represents, first of all, a large cargo terminal receiving cruise ships at the same time (two large cruise ships can dock there simultaneously). That is why passengers are not allowed to walk around the port. Having left your cruise ship you will be taken by free bus shuttle to the exit of the port which is located within 15-minute walking distance from La Spezia city center, the main place of interest.
How to Get from La Spezia Cruise Port to Florence
The road distance between La Spezia Cruise port to Florence is about 145 kilometers. The best way to cover it is by train which will take about 3 hours. Trains regularly depart from La Spezia Centrale (3.5 kilometers far from La Spezia cruise port) and the cost of a ticket starts from 10 euros. Another way to get to Florence is by bus. Travel time is the same, buses depart from La Spezia bus station which is located not more than 1 km far from the cruise terminal.
How to Get from La Spezia Cruise Port to Pisa
The distance between La Spezia cruise port and Pisa amounts to 77 kilometers. As in the case of Florence you can use two main and cheapest ways, the train, and the bus. Travel time in both cases amounts to 1 hour and a half.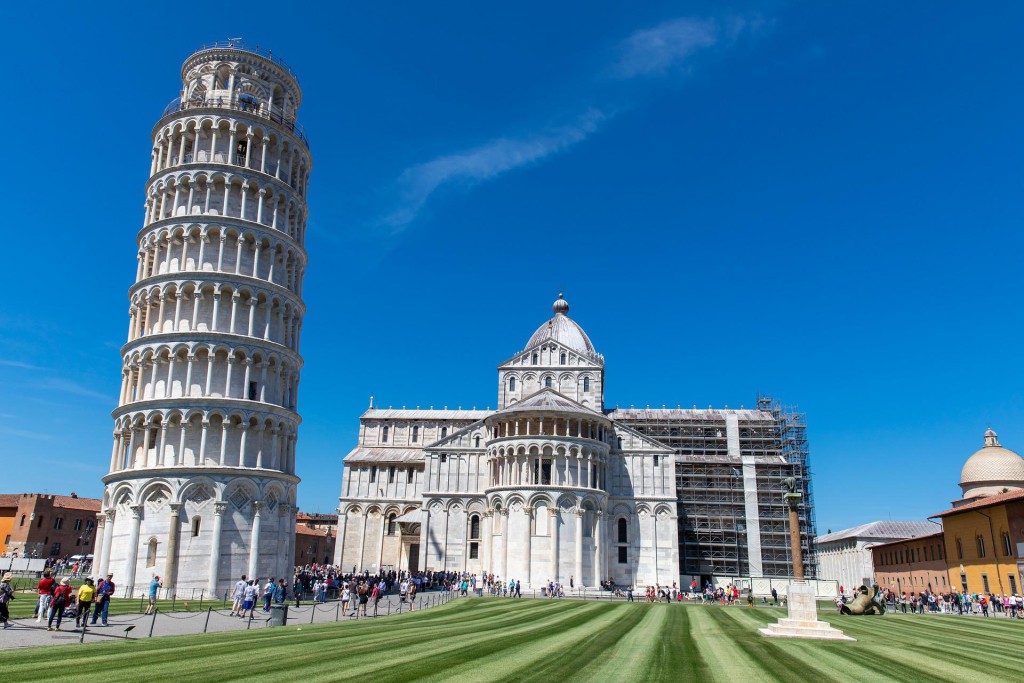 How to Get from La Spezia Cruise Port to the Airport of Pisa
If La Spezia Cruise Port is the first or the last port on your cruise itinerary you will be likely to arrive at or depart from Pisa International Airport (which is the closest airport). Trains regularly depart from Pisa Centrale to La Spezia Centrale. Having arrived in Pisa all you need is to find the Airport bus shuttle that departs every 5-8 minutes and go to Pisa train station located in 2.2. kilometers where you can easily get the train. Direct buses are also available and depart to La Spezia from the Via Pietrasantina bus stop. It will take around 10 minutes to get there from the airport of Pisa by bus. In both cases, you will spend 1.5 hours getting to your destination. Thus, it is up to you to decide which way of transportation suits you most.
What to Do in La Spezia Cruise Port
As a popular tourist destination, La Spezia can offer you a lot, including numerous historical sights, beautiful scenery, and picturesque surroundings. It also allows you to explore great Italian regions like Liguria and Tuscany. In addition, you can easily travel to Pisa, Florence, and Genoa by train.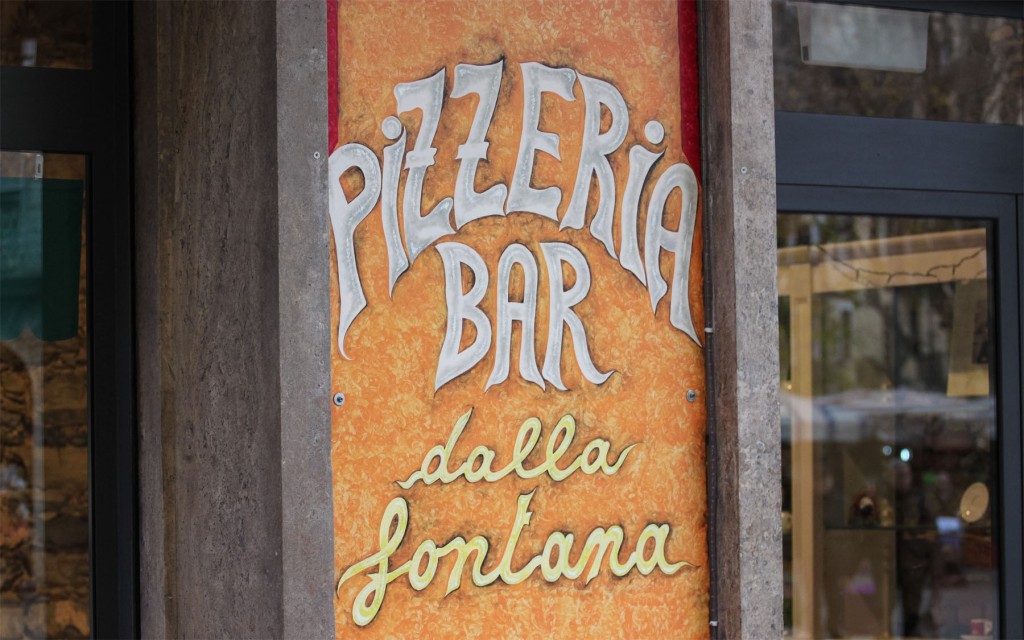 La Spezia Cathedrals
La Spezia is rich with outstanding cathedrals and churches constructed in different times. The two mentioned below deserve special attention. Saint Maria Assunta Church is located in the very heart of the old town and dates back to the 14th century. Of course, within its long existence, it was rebuilt numerous times and significantly suffered during World War II. Another remarkable cathedral built in 1975, is the Cathedral of Christ the King. It is distinguished by the modern laconic appearance having a circular shape unusual for churches and cathedrals of the past.
La Spezia Museums
Museums in La Spezia deserve particular attention as they carefully keep the history of this remarkable region. The main city attraction and its landmark is Castello di San Giorgio, representing the magnificent XIV-century castle located at the top of the hill and has a wonderful priceless collection of sculptures and artifacts. Being there you can enjoy the breathtaking views of the city and the cruise port.
We recommend that you also should visit the Naval Technical Museum of La Spezia as well as Museo Civico Amedeo Lia (the museum contains a unique collection of works of fine art from ancient times up to the XVIII century).
Cinque Terre
Cinque Terre (translated from Italian as "Five Lands") represents the most popular and interesting tour allowing you to get acquainted with the amazing quaint and colorful Italian small villages of Monterosso, Vernazza, Manarola, Corniglia, and Riomaggiore. Stretching 18 kilometers along the scenic cliffs, this tourist attraction represents the real treasure this hospitable region is famous for. The excursion will be appreciated very much by those who are fond of hiking and walking on foot along the paths connecting one village with another as it is the best way to explore all of them. Of course, you can travel through all the villages by train as well.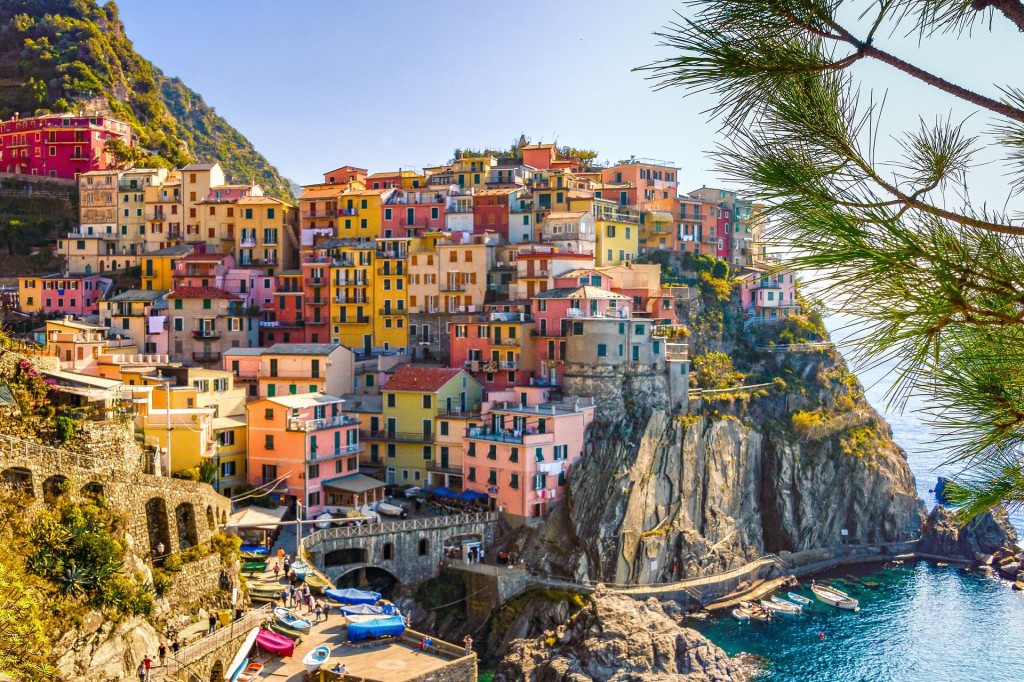 The most important thing you should remember is that the regional government has limited the number of tourists visiting this place daily. Before planning this amazing trip you should check the information by consulting representatives of your cruise line.
Where to Swim at La Spezia Cruise Port
La Spezia is an excellent place for swimming. Although you won't be able to find beaches right in the cruise port, there are numerous picturesque beaches located not far from the La Spezia cruise port along the coastal line allowing you to enjoy swimming. The beaches are mostly pebbled and yet sandy beaches are also available. Deiva Marina, Bonassola, Levanto, Monterosso al Mare, Vernazza - the list of them is far from completion.